Welcome to the Fort Bragg Paraglide Page:
We are redesigning the page to be more dynamic. Please be patient while we go through this transformation. We are awaiting some new tools from the IMCOM Webmaster. We already have active feeds from most major units on post through Army Core. This will provide the latest news from units that will update automatically, when the unit provides a new story to Army Core. If your Fort Bragg unit has a Core feed, please let us know and we will share your news.
We also plan to bring back many of the features that we had on the printed version.
FORT BRAGG NEWS
Friday 27 Jan, 2023
Wednesday 25 Jan, 2023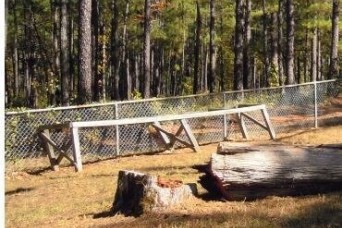 #IRS urges you to prepare for natural disasters by securing and duplicating essential documents, creating lists of property and knowing where to find info in case a disaster occurs.
Prepare now to protect yourself in the event of a disaster situation:
• Create emergency plans
• Create electronic copies of documents
• Document valuables
• Know where to go
• Remember, the #IRS is ready to help
For more info: http://ow.ly/taxi50KuuYE http://ow.ly/taxi50KuuYE #BeReady
AROUND FORT BRAGG
XVIII Airborne Corps
Wednesday 14 Dec, 2022
Thursday 8 Dec, 2022
FORSCOM
Monday 5 Dec, 2022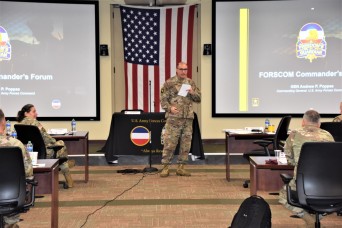 USARC
Tuesday 22 Mar, 2022
USASOC
Tuesday 31 Jan, 2023
Around the Army
US ARMY NEWS
Monday 23 Jan, 2023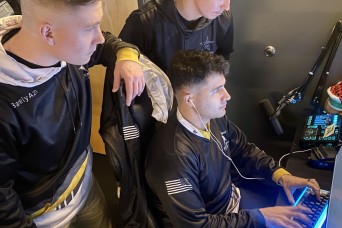 AMC NEWS
Thursday 26 Jan, 2023
IMCOM NEWS
Friday 27 Jan, 2023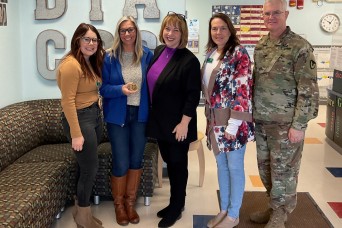 ARMY PUBLIC AFFAIRS NEWS
Monday 7 Mar, 2022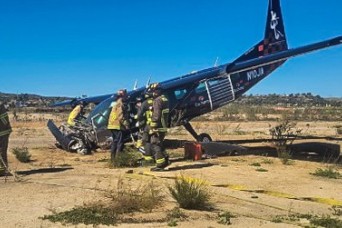 Fort Bragg 2 Star Commands
82nd Airborne Division
Friday 2 Dec, 2022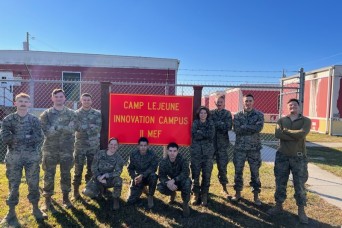 1st Special Forces Command (Airborne)
Sep 15, 2011
Major General Arthur St. Clair and the U. S. Army suffered its greatest battlefield loss by Native American forces under the leadership of a Miami warrior chief named Little Turtle in the Northwest Territory in 1791. Learning from its mistakes, the...
Medical News
Womack Army Medical Center News
MEDCOM
Wednesday 18 Jan, 2023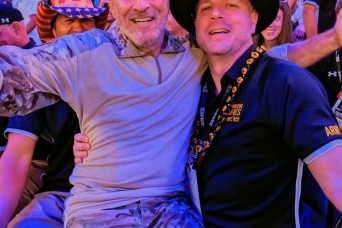 Army Public Health Center
Tuesday 24 Jan, 2023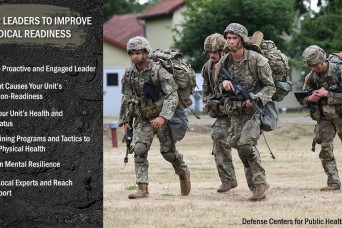 Volunteer Opportunities
Here are a few opportunities for individuals to support our Fort Bragg Community.
Airborne and Special Operations Museum:
The U.S. Army Airborne & Special Operations Museum is looking for volunteers to assist with various programs.
Please email the Volunteer coordinator at:
volunteer@asomf.org
Or contact the ASOM at
Laura Monk
Visitor Services Coordinator
(910) 643-2775
U.S. Army Airborne & Special Operations Museum
100 Bragg Blvd., Fayetteville, NC 28301
Link to FMWR Volunteer Calendar is here:
Official Notice
Weingarten Notice: Bargaining Employee Rights-Updated January 11, 2023
Weingarten Notice In accordance with the requirements of 5 USC 7114(a)(3), this is to advise bargaining unit employees that: Title 5 United States Code (USC) section 7114(a)(2)(B), Representation Rights and Duties, provides:(2) An exclusive representative of an appropriate unit in an agency shall be given the opportunity to be represented at-(B) any examination of an employee in the unit by a representative of the agency in connection with an investigation if:(i) the employee reasonably believes that the examination may result in disciplinary action against the employee; and(ii) the employee requests representation.
Paraglide Social Media
Beginning Oct. 1, ArMA will be the primary source for non-emergency issues (Priority-2 & Priority-3) demand maintenance order (DMO) submissions. Military and Civilian personnel must register for ArMA to submit DMOs. User may use CAC to register and log in.
Priority-1 life/health/safety issues will still be accepted via same day call-ins or drop-offs, call (910) 396- 0321. Click the link for more details.
Download the new My ARMY PCS app
Available now in the Apple App Store and Google Play

Down and In- News From Our Brigades