Current FPCON
FPCON BRAVO
Staff Duty: 301.619.3626
Fort Detrick Mission
The mission of the U.S. Army Garrison Fort Detrick is to provide essential services to enable our customers to be successful
(Above) Major Fredrick Louis Detrick was a U.S. Army physician, flight surgeon and pilot. He is the namesake of Fort Detrick, Maryland. Click the photo to read the history of Fort Detrick.
Monday 31 Oct, 2022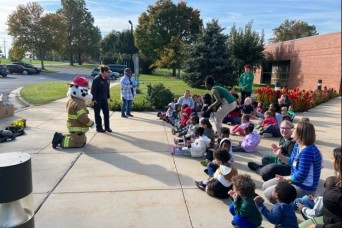 Monday 31 Oct, 2022
Thursday 1 Sep, 2022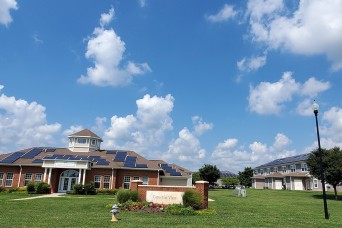 Digital Garrison App Now Available
Fort Detrick's new app, Digital Garrison, is available to

download from the Apple or Google Play app store for free.
Scan the QR code below!
To Reach 24/7 Military Equal Opportunity and Harassment Call (240) 675-6110