NEWS YOU CAN USE
Friday 23 Sep, 2022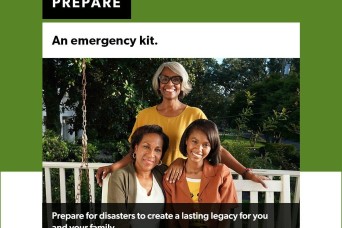 Wednesday 21 Sep, 2022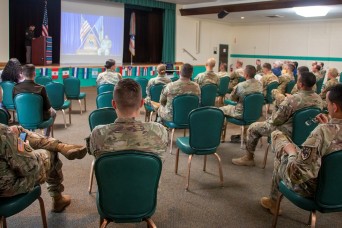 Friday 16 Sep, 2022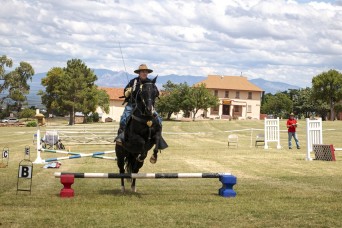 Tuesday 13 Sep, 2022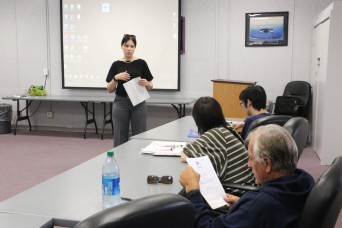 Monday 12 Sep, 2022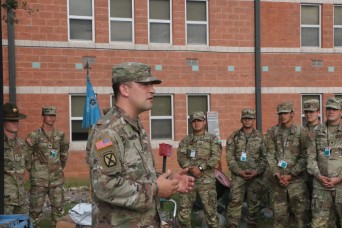 IMPORTANT INFORMATION
support requests
Fort Huachuca coordinates requests for Army assets with non-resident military units, communities, businesses, sports teams and individuals who support service members, families and veterans. Please fill out the form and return it to the Fort Huachuca G3 (click on link for email).
COVID-19 POLICY UPDATES
Effective 0001hrs on March 11, 2022, all personnel, regardless of vaccination status, will no longer be required to wear a mask while on the installation or in indoor facilities. Individuals may elect to wear a mask if they desire to do so in order to feel more protected.
All personnel will follow all policies and procedures as defined in AR 600-8.10. The Fort Huachuca, Arizona, local area is defined as 250 miles. (Now applies to both vaccinated and unvaccinated.)
The shared community spaces capacity restriction has been lifted, now allowing for facilities to operate at 100 percent capacity, in accordance with the guidance prescribed by the Garrison Commander.
Commanders are granted the authority to impose additional, more rigorous COVID-19 mitigation measures in order to facilitate the safety and protection of their respective organizations and units.
In areas where the CDC COVID-19 Community Level is rated as Medium, unvaccinated service members, Department of Army Civilians and contractors are required to be tested a minimum of 1x per week, and this test will be conducted on the first duty day of the week after each weekend, every week until further notice, or until the Community Level is rated as Low.
In areas where the CDC COVID-19 Community Level is rated as Low, no testing is required, unless imposed by the O-6 or equivalent, O-5 or equivalent, or directorate-level testing, screening and mitigation protocols as established by each respective unit/organization.
Any individuals who show up on TDY Travel Status and are unvaccinated, will be rejected from attending any schools within Fort Huachuca, Arizona, or schools that are remote and attached to USAICoE (i.e. DFLIC and 344th MI BN), unless they have furnished an approved ETP.
Fort Huachuca, Arizona, is at Health Protection Condition (HPCON) Level Alpha.
Welcome to Fort Huachuca, home to the U.S. Army Intelligence Center of Excellence, the U.S. Army Network Enterprise Technology Command (NETCOM)/9th Army Signal Command and more than 48 supported tenants representing a diverse, multiservice population.
Located in Cochise County, in southeast Arizona, about 15 miles north of the border with Mexico, Fort Huachuca is an Army installation with a rich frontier history. Established in 1877, the Fort was annexed in 1971 by the city of Sierra Vista and declared a national landmark in 1976.
Today Fort Huachuca is the largest employer in Cochise County and the largest economic contributor in Arizona. The Fort develops and tests Command, Control, Communications, Computers, Combat Systems, Intelligence, Surveillance and Reconnaissance capabilities; delivers intelligence and unmanned aircraft systems training and education; designs, develops and integrates intelligence capabilities, concepts and doctrine; and provides world-class quality support services to the Huachuca community to enable mission command in support of Army and Joint operations and the continued evolution of Fort Huachuca.

The Fort's unique environment encompasses 946 square miles of restricted airspace and 2,500 square miles of protected electronic ranges, key components to the national defense mission.