LATEST NEWS
Monday 9 Jan, 2023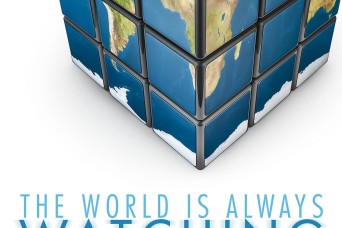 Thursday 29 Dec, 2022
Visit the calendar page for all JBM-HH events.
COVID-19 UPDATE
TOP LINKS
ANNOUNCEMENTS
GRANT HALL OPEN HOUSE
Feb 3, 2023
If you plan to attend but do not have installation access, please bring a government issued ID, fill out this form and provide it to the Visitor Control Center upon your arrival at the gate. We cannot wait to see you there! https://homeadmin.army.mil/.../8531/JBM-HH_Form_190-16x.pdf. Please bundle up as the forecast is predicting freezing temperatures. Due to the historic nature of Grant Hall the courtroom is only accessible by three flights of stairs, so please plan accordingly. Read full story
FOR MORE ANNOUNCEMENTS, click here.