LATEST NEWS
Tuesday 28 Feb, 2023
Friday 3 Feb, 2023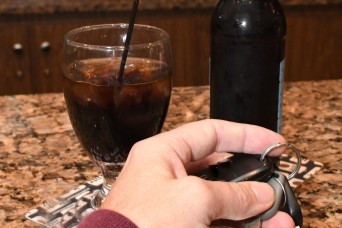 Visit the calendar page for all JBM-HH events.
TOP LINKS
ANNOUNCEMENTS
POST OFFICE UPDATE
Mar 22, 2023
The Arlington, VA U.S. Postal Service has made the decision to close the JBM-HH location on the Myer campus on Saturdays until further notice, starting Saturday, March 25. For information on Post Office hours of operation, please call 1-800-222-1811. Read full story
CLINIC TEMPORARY CLOSURE
Mar 20, 2023
The Andrew Rader U.S. Army Health Clinic will close at 2 p.m. March 24 in preparation for MHS GENESIS implementation. The Andrew Rader Dental Clinic will remain open. Read full story
WOMEN'S HISTORY EVENT
Mar 16, 2023
Celebrate Women's History Month! An event hosted by US Army Military District of Washington will begin at noon Friday, March 17, in the Lincoln Auditorium at 300 5th Ave., Building 62, on the McNair campus of JBM-HH. Read full story
FOR MORE ANNOUNCEMENTS, click here.