LATEST NEWS
Friday 3 Feb, 2023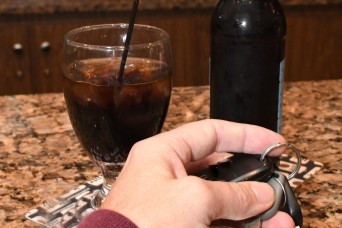 Monday 9 Jan, 2023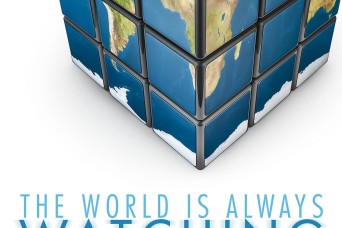 Visit the calendar page for all JBM-HH events.
TOP LINKS
ANNOUNCEMENTS
MCNAIR VCC TEMPORARY CLOSURE
Feb 6, 2023
The McNair Visitor Control Center will be closed Monday, Feb. 13, and will reopen Tuesday, Feb. 14. Read full story
SCHOLARSHIP & GRANT APPLICATIONS OPEN
Feb 6, 2023
The Thrift Shop on base is now accepting applications for its 2023 community grants and scholarships for Army family members in the National Capital Region. Visit the following ⚠ link for more information. Read full story
FOR MORE ANNOUNCEMENTS, click here.