Monday 27 Mar, 2023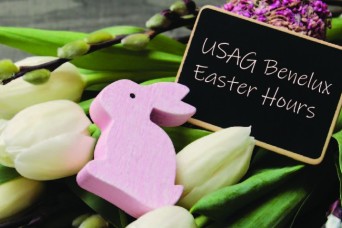 Wednesday 8 Mar, 2023
Monday 6 Mar, 2023
Friday 3 Mar, 2023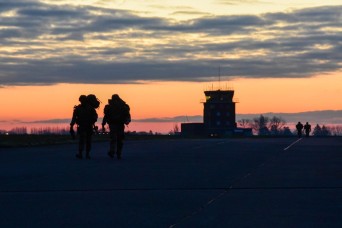 Friday 24 Feb, 2023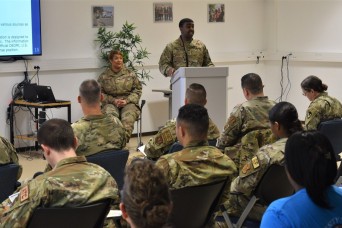 Thursday 16 Feb, 2023
Thursday 9 Feb, 2023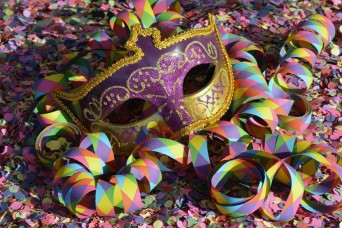 Thursday 2 Feb, 2023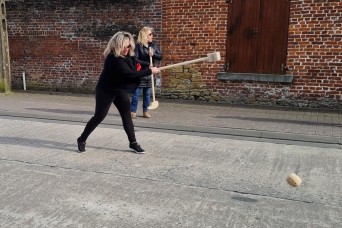 Thursday 26 Jan, 2023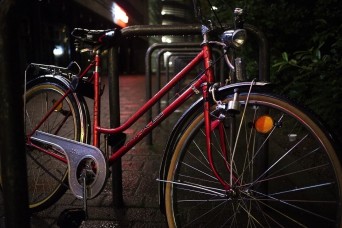 Friday 20 Jan, 2023
Photo Archive
For access to photos from current and past events, please visit our Flickr account.
INSIDE THE GATE EVENTS
Spring Soccer Enrollment | CYS
Mar 1, 2023, 9:00 AM – Mar 31, 2023, 10:00 AM
Contact CYS for more information
Core and Hit | Brussels Fitness Center
Mar 31, 2023, 8:45 AM – 9:45 AM
Join us at the Brussels fitness center for a core and hit fitness class starting at 8:45 a.m.
Momma Fit | Brunssum HUB
Mar 31, 2023, 9:30 AM – 10:30 AM
Join us for a Momma Fit fitness class at the Brunssum HUB starting at 9:30 a.m.
OUTSIDE THE GATE EVENTS
Stoffen Spektakel Fabric Market in (NL) (BE) (LX) (FR)
Apr 2, 2023
Looking for a large selection of fabric? The Stoffen Spektakel runs from February through May with 29 locations in the Netherlands, Belgium, Luxembourg, and France! March 8 the fabric expo will be located at the Trixxo Arena in Hasselt and May 1 in Kerkrade on the Markt. Check out the website for times, addresses, and schedule changes.
Square Marguerite Market in Brussels (BE)
Apr 5, 2023, 12:00 PM – 6:00 PM
The new market on the Square Marguerite (European quarter) offers local, regional and sustainable products: fruit and vegetables, bread, daily products,...Open from noon to 6 p.m. Free entrance.
Sittard Market Square | Sittard (NE)
Apr 6, 2023, 8:00 AM – 1:00 PM
Browse Sittard market square through over 100 stalls every Thursday from 8 a.m. to 1 p.m. Find fresh season produce, fabrics, clothing, food stalls, and other unique specialties. For organic produce and goods, stop by each Saturday on Steenweg in Sittard at local farmer stalls selling their own products.