LATEST NEWs
Friday 20 Jan, 2023
Friday 13 Jan, 2023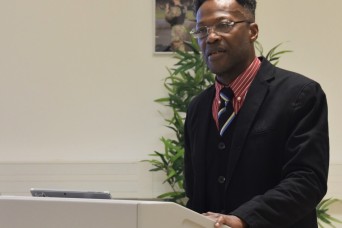 Thursday 5 Jan, 2023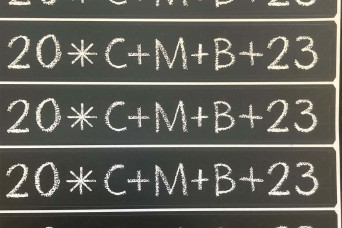 Announcements
Support this Tax Season
You can get one-on-one help from military tax experts this tax season. MilTax is available to eligible users and provides not only free tax software, but also support. Be sure to file before April 18, 2023.
Alert! Mass Notifications
Winter in here and ALERT! is a mass-warning notification system that sends registered users emergency warnings and other critical information, such as hazardous road conditions, reporting delays, and base closures due to severe weather.
Overseas Housing Allowance Survey
The Overseas Housing Allowance (OHA) Survey is happening now through March 31. All service members receiving OHA, except those sharing rent, are highly encouraged to participate. The results of the survey directly impacts the amount of housing allowance each service member receives, as the overseas housing allowance is a cost-reimbursement based allowance.
Current Health Conditions
Current Health Protection Conditions (HPCON) classification: