LATEST NEWS
Monday 9 Jan, 2023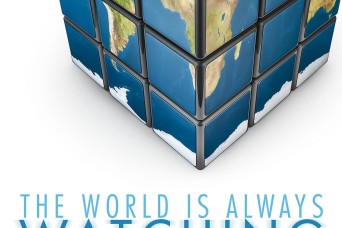 Thursday 29 Dec, 2022
CLICK HERE FOR MORE JOINT BASE NEWS.
Visit the calendar page for all JBM-HH events.
COVID-19 UPDATE
TOP LINKS
ANNOUNCEMENTS
MCNAIR VISITOR CONTROL CENTER TO CLOSE FEB. 13, REOPEN FEB. 14
Jan 31, 2023
The McNair Visitor Control Center will be closed Monday, February 13 and will reopen Tuesday, February 14. Read full story
FOR MORE ANNOUNCEMENTS, click here.